The leading real estate & residential marketplace
Maxxco is one of India's most reputed property consultants having it's corporate office in Hyderabad.  And we help to get our customers in buying their dream home.
Do you want to seek our assistance in buying or selling your property.
Buying or selling a house is a big move. Let us show you the way.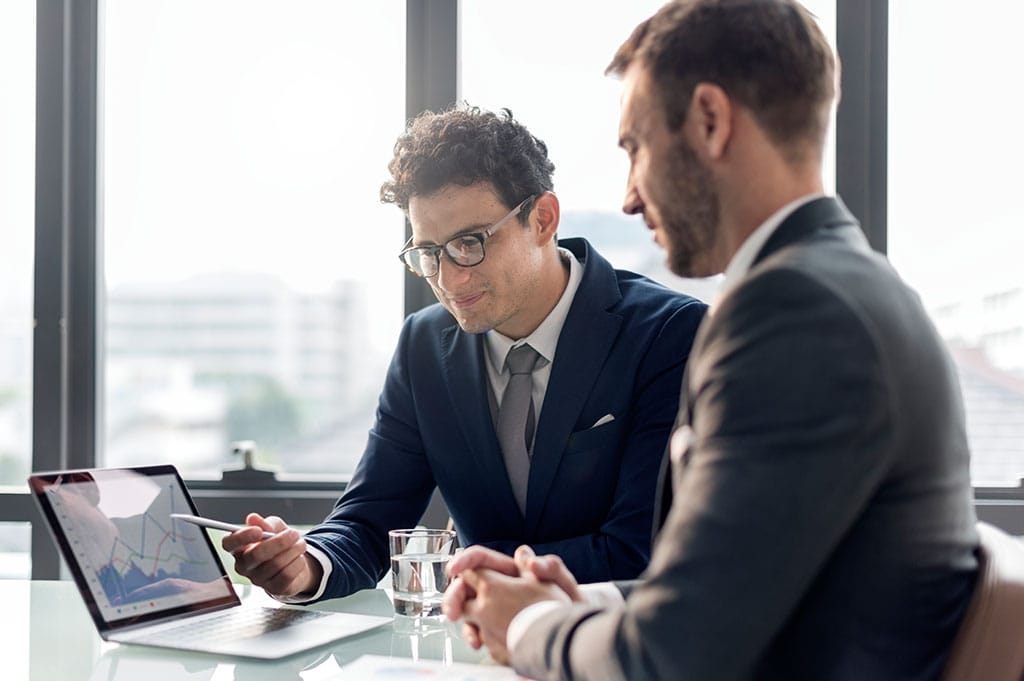 Here's what clients say about us
Maxxco Real Estate Consultants are trustworthy, professionals with good value owned services- Being òne of the client who got benefited with there services after approaching them. We are thankful for the property they showed us with clean and transparency deal without any hitches. We strongly recommend to the customers who are looking genuine n professional consultancy services in Real estate,Hyderabad.
My experience with Maxxco is great and I strongly recommend team Maxxco as the Strategic and Professional real estate consultants. Staying outside India for more than a decade I was worried when planning to buy an apartment in Hyderabad with lots of questions like where to buy? which builder is reliable? Can I apply for bank loan? trustable agent to guide and close the deal smoothly, that's where Maxxco team comes from with a great exposure on the Market situations and providing strategic guidance. Kumesh and Sony helped me in closing a deal in Marina Skies, what makes me fascinating is these gentlemen knows exactly what I am looking and my preferences, which is one of the vital skills for the real estate consultants today.
They helped me find a perfect office space in Hyderabad. They spent considerable time to understand my requirements which made the final decision very easy for me. Very friendly, honest and professional team