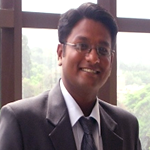 Mr. Kumesh Naidu
Mr. Kumesh Naidu has BE – Mechanical, MBA- Marketing and has a work experience of 10 years in the Real Estate Vertical. He previously worked with Leading Developers of India like DLF and Mantri Developers and Currently Heading the Marketing and Administration vertical in Maxxco.
AUTHORIZED MEMBERS OF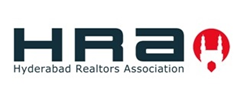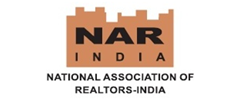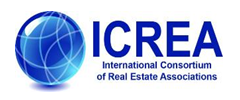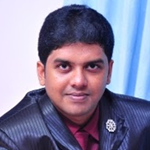 Mr. Sony Anthony
Mr. Sony Anthony has done B.Com, MBA-Marketing and has 10 years of work experience with different sectors like Industrial Packaging, Banking and Real estate. He has worked previously with Organisations like ITW India Ltd,Cyklop International and Citibank and Currently Heading the Sales and Operations Vertical in Maxxco.
AUTHORIZED MEMBERS OF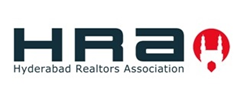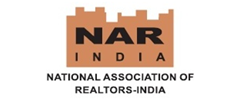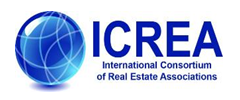 AUTHORIZED MEMBERS OF